WOODEN FRAMEWORK – SOFAS  |  ARMCHAIRS  |  BEDS

Galimberti MAG collaborates with Designers in the Contract Division Industry, offering an important support in the development of projects for the hospitality market, private residences and public spaces for retail. 
Galimberti MAG offers service to the custumers in the creation of the wooden framework, and it is considered a partner prepared, able to develop any aesthetic | functional requirement. The company is able to create ad hoc solutions, providing not only wooden structures, but also the final product, thanks to the collaboration with the best design companies.
______________________
Some realizations in collaboration with the best companies of the design Sector: from wooden structure to the  finished product.
______________________
WHITE COLLECTION
SOFAS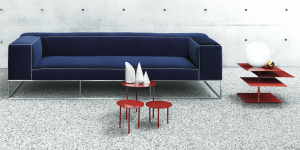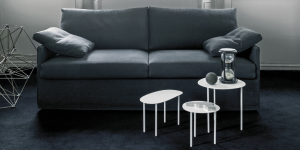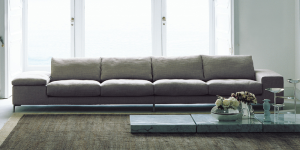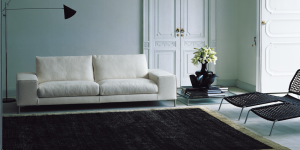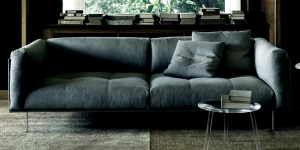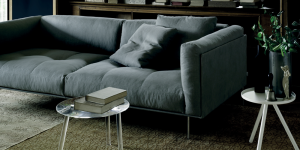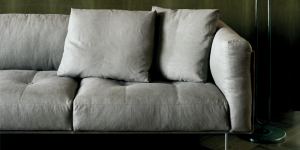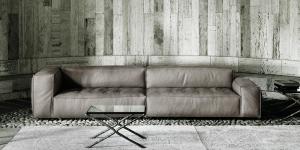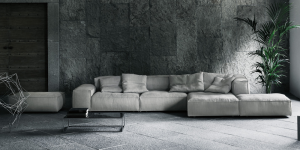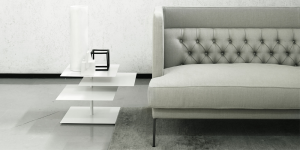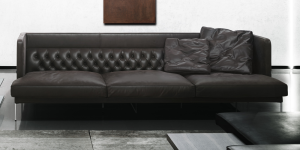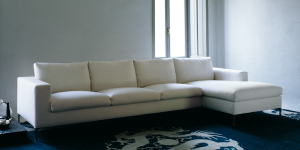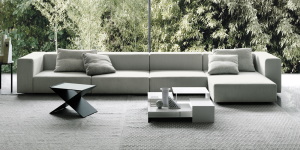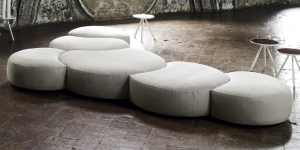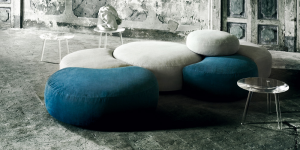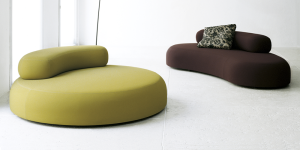 ARMCHAIRS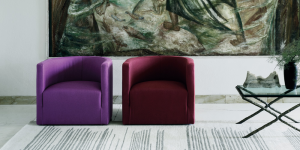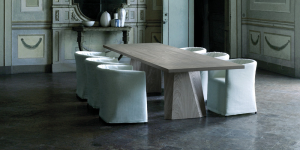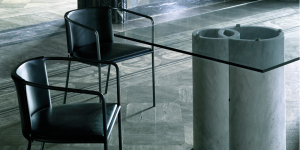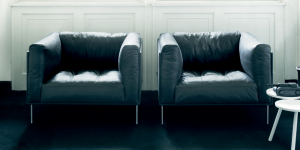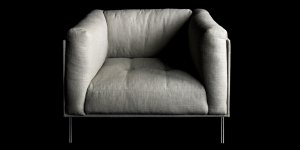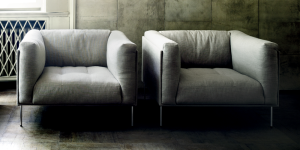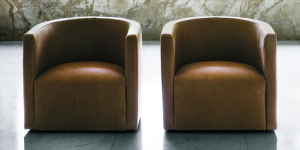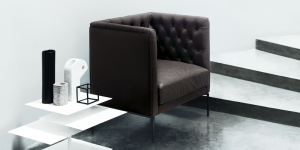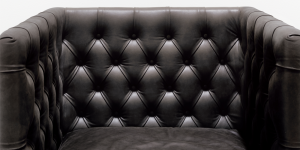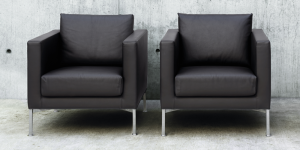 BEDS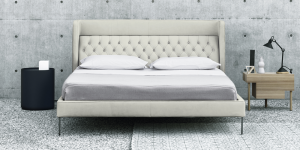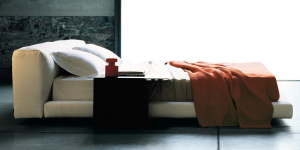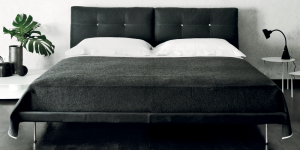 OUTDOOR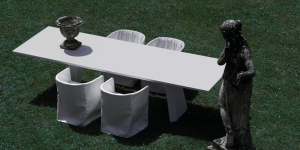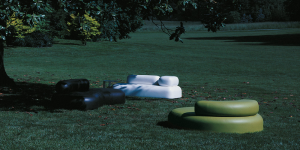 ______________________
BLACK COLLECTION
SOFAS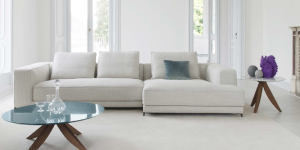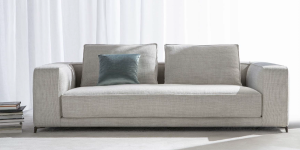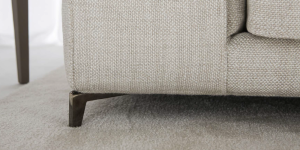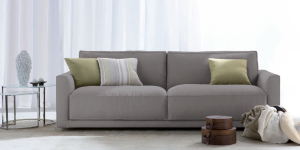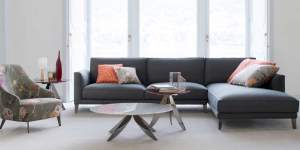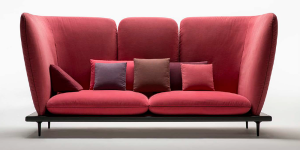 ARMCHAIRS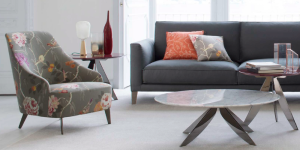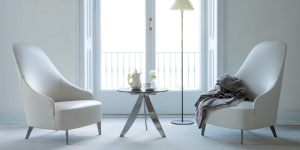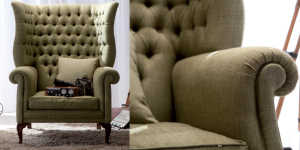 SOFA BED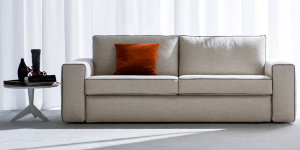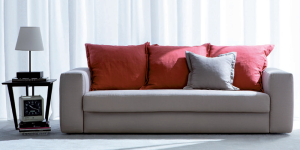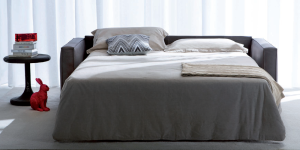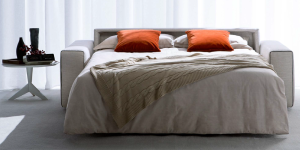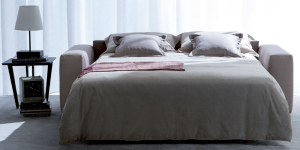 BED